Sri Vanam
Vedic Heritage
Aravenu - Kotagiri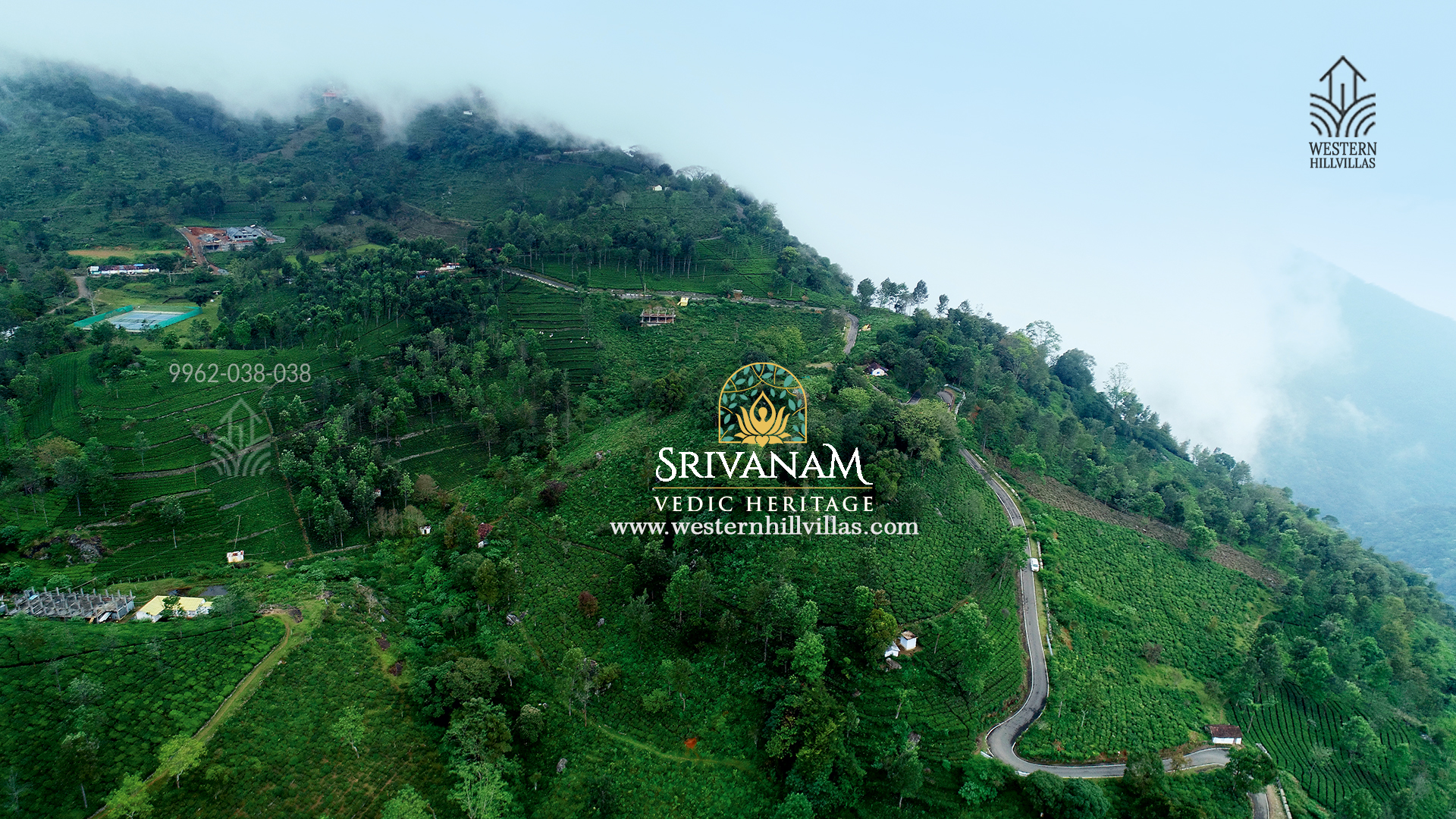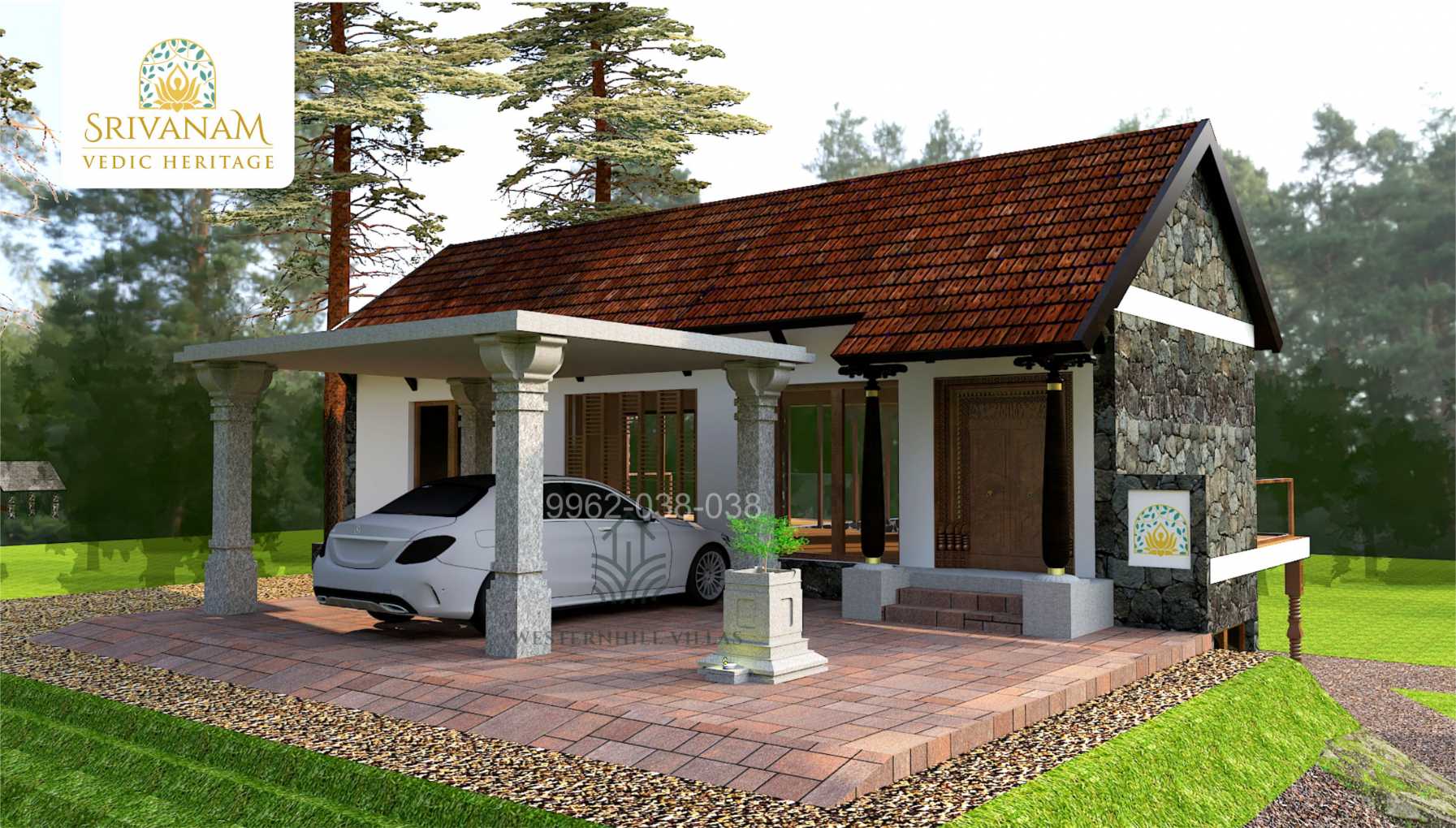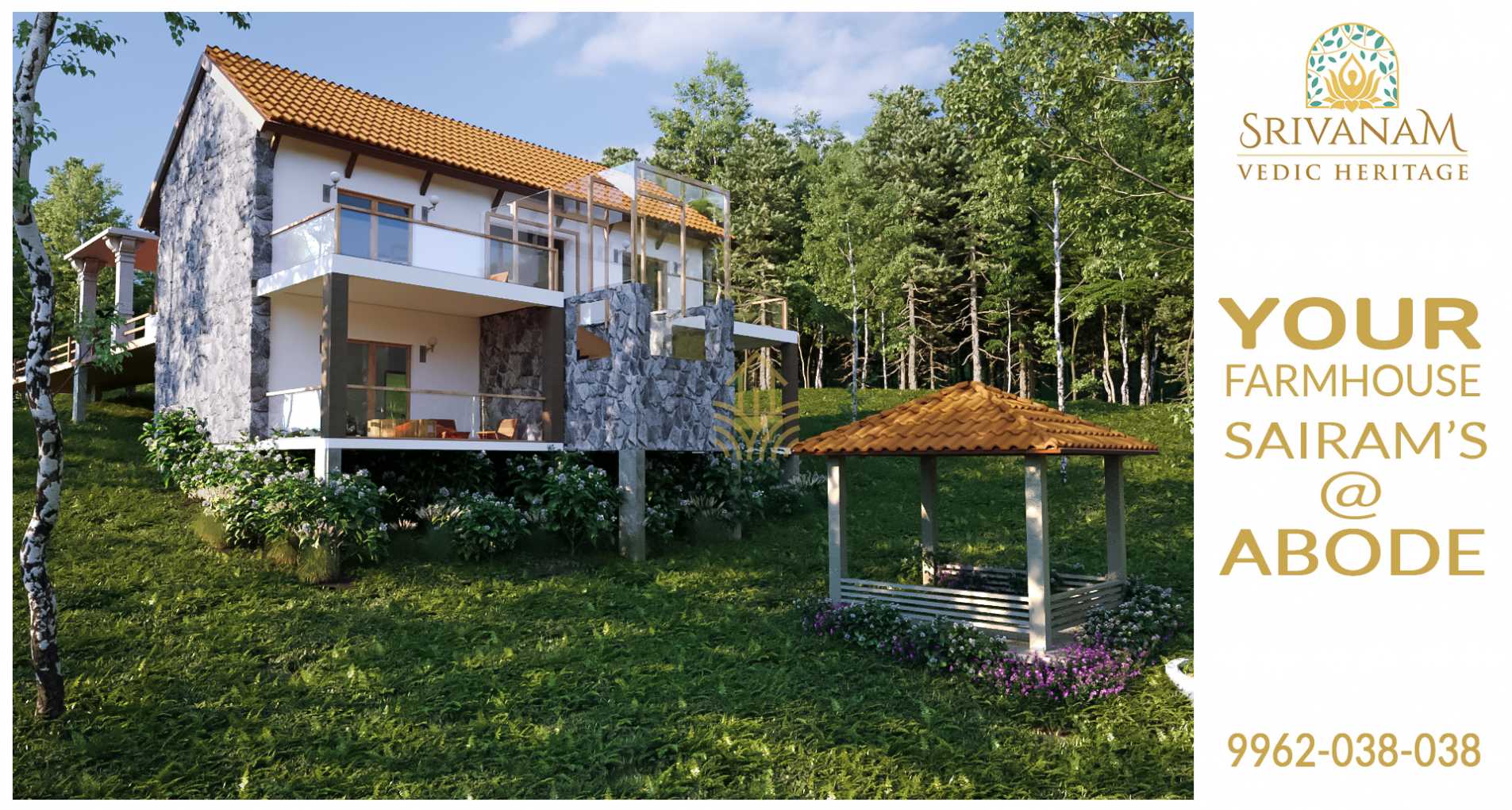 Total Area

8 Acres

Location

Aravenu Kotagiri

Total Units

18 Units

Road Width

23 Feet

Plot Area

21 Cents & above

Location Highlight

Near to Catherine Falls

Construction Area

1500Sft

Altitude

1550Mts/5085Ft Aboce from Sea Level

Climate

18°C to 24°C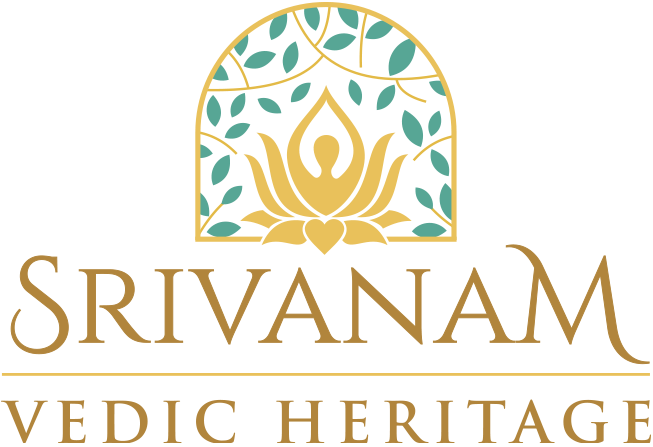 Sri Vanam Vedic Heritage is a haven of calm surrounded by exuberant greenery and herbal farms. The dwellers get a holistic wellness and healing through methods used in Veda – the ancient Indian system of living. This lifestyle is designed to encourage towards the wellness of the body and the soul.
SRI VANAM, near Catherine Falls, a calm corner of Aravenu Village, makes this place a divine and unique one. The SriVanam Vedic Heritage Phase 1 has 17 individual farm lands with vedic heritage designed villas in altitude for 1500 M above from Sea Level.
The Phase I is assured with return of investment for the buyers. People at SriVanam Vedic Heritage Phase 1 are spiritually oriented and connected with the divine. Acquiring the farm land with vedic heritage designed villas provides with bliss for the family and also connects with the supreme self.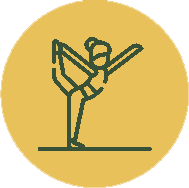 Yoga/Meditagion Area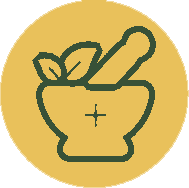 Ayurvedic Wellness
Accupressure Walling Path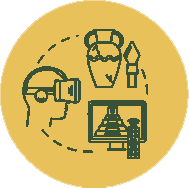 Digital Vedic Museum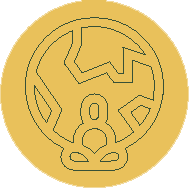 Global Consciousness Centre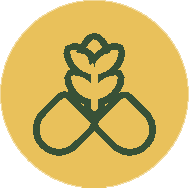 Herbal Garden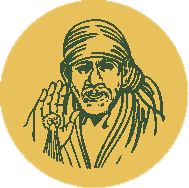 Shirdi Saibaba Temple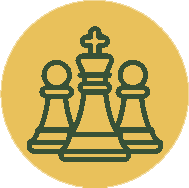 Traditional Games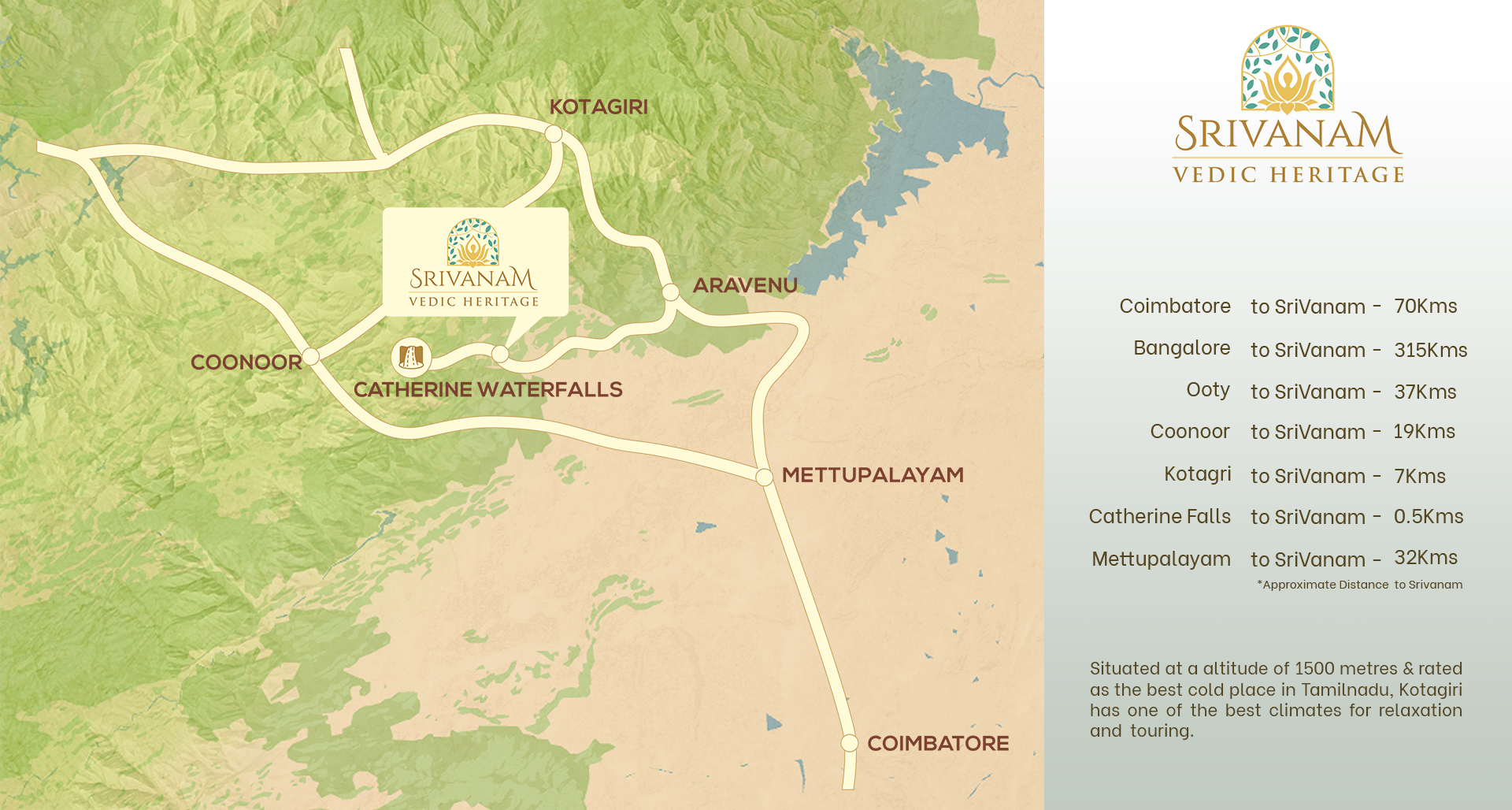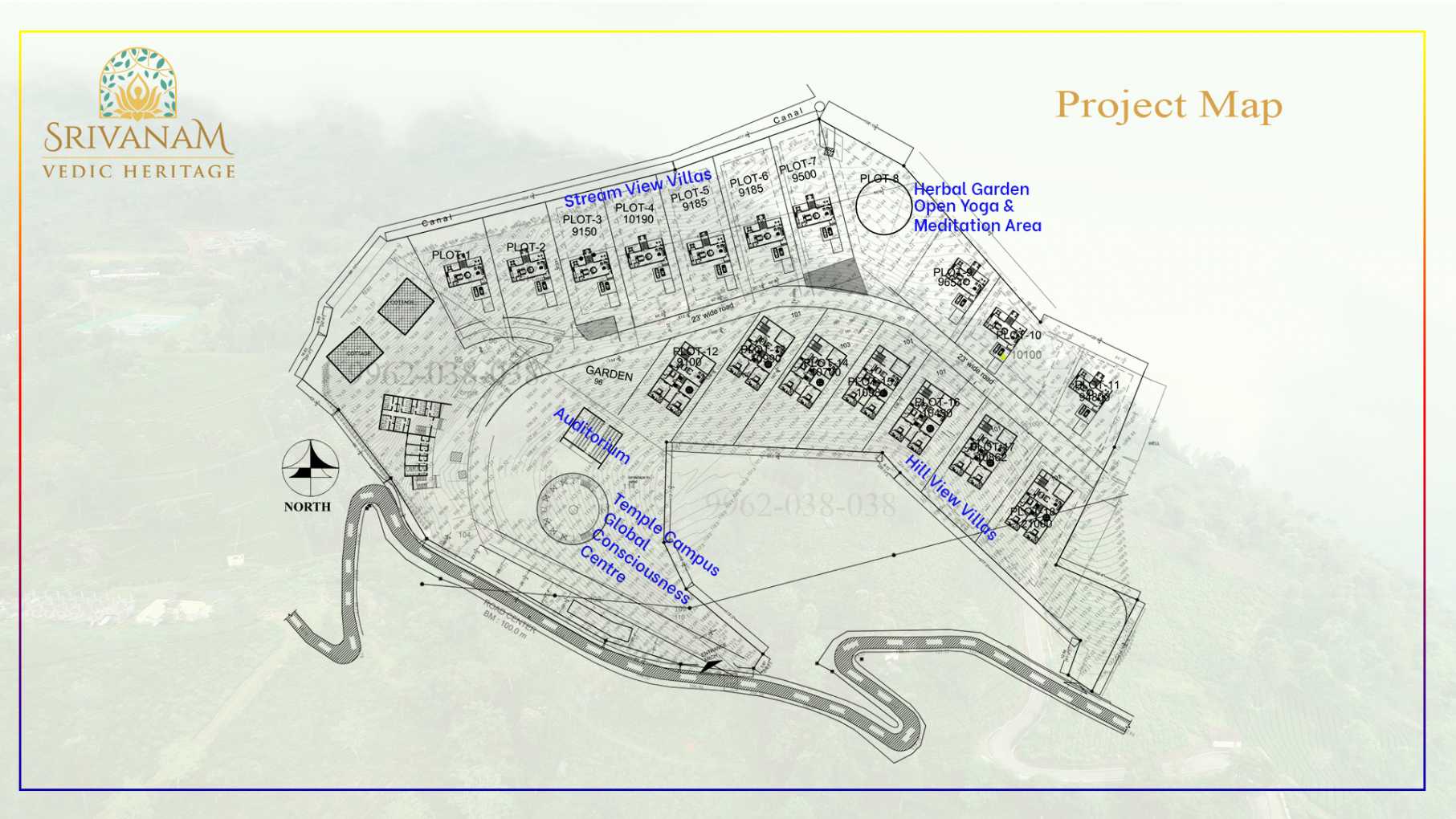 Western Hill Villas
16 &16/1, Old# 75 &76, 1st Floor,
Bharathi Park, 7th Cross Road,
SaiBaba Colony, Coimbatore,
Tamil Nadu 641011.